Snappymob recently had the opportunity to worked with Minelog, a local logistics solution provider with over 13+ years of expertise in the industry. The goal was to modernize online presence and preserve competitiveness in the industry. In less than two months, we were able to move from development to launch.
Modern design for better branding
Modernizing a traditional industry was not an easy thing to do. One of the necessary phases in Minelog's transition to a digital transformation strategy was to include it not just in their system but to also look the part. That was the primary driving force behind the website revamp.
Before diving into the design and development phase, we made sure our team thoroughly grasped Minelog's requirements and concept. We started the journey by designing a sophisticated, cutting-edge, and simple interface with extreme attention to detail. We've regulated continuous user testing to achieve the perfect balance between modernizing the design to stay ahead of the competition and making it user-friendly for users of all backgrounds.
We want to ensure that the interface reaches its full potential. Therefore, we focused on improving the website's speed of execution and creating a smooth onboarding process. The entire process, from conceptualization to development, took six months to complete. We are pleased with the final outcome and we believe Minelog feels the same.
Understanding the fine line in modern corporate design
One of the things that needed to be achieved was to give the website a brand identity of Minelog — and that was to have the look and feel that connects with their values. These are the things that they want to communicate with their users.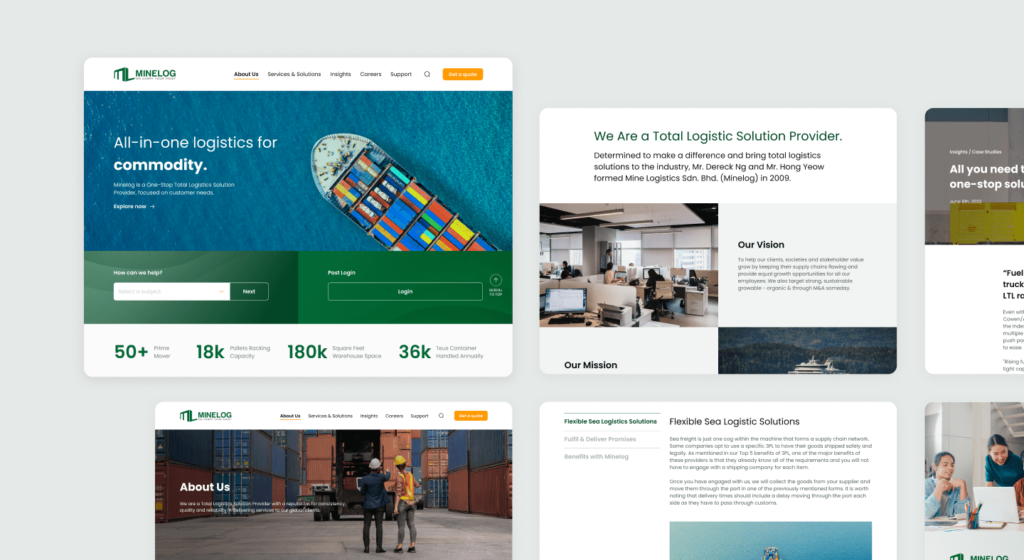 Having a modern image is important for better business growth. However, achieving this look can be tricky for this project due to limitations.
Choosing the right colour
One of the first step in creating a branding website is to identify the right colour pairings. Although complementary colours sit on the opposite of one another on the colour wheel, they are best matched together to create a harmonic colour experience. In this case, to conserve Minelog's corporate colour (which is green), we proposed the colour orange to go with it. We believe it has the best visual effect and pairs well in readability and friendliness.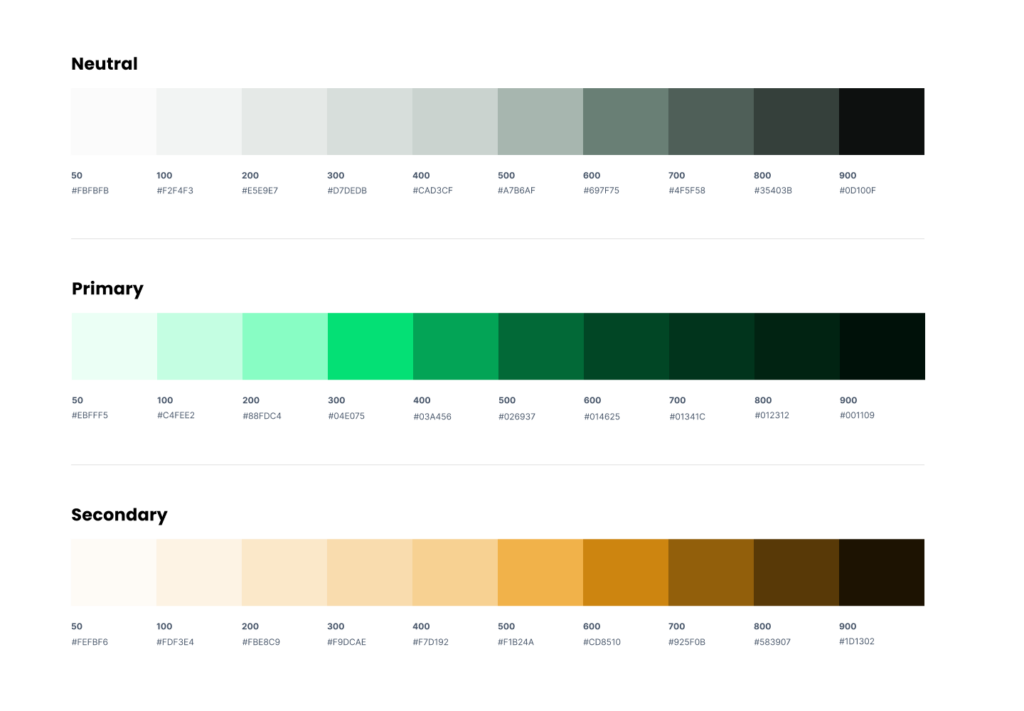 Modern font — sans serif
To convey Minelog's sophisticated and innovative image in a clear way, we used a Sans-serif font. This font is the best choice for executing modern and cutting-edge designs. It encourages a clean and simple aesthetic.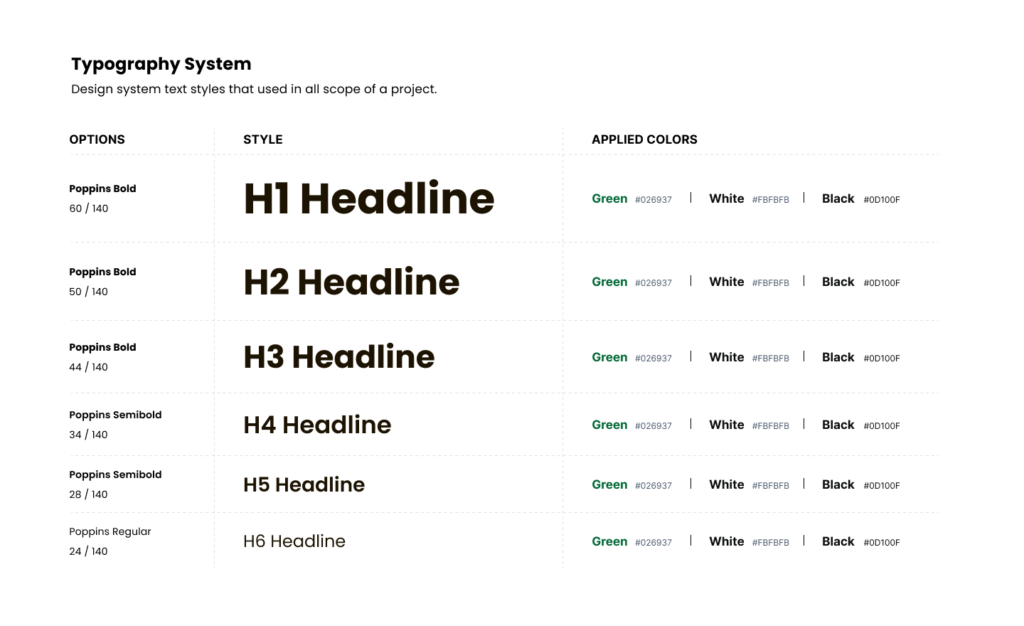 Spacing selection for better readability
White space isn't just a blank area without content. It creates breathing rooms for elements, preventing off-putting chaos and clumsiness to make the content easier to scan. The basic role of white space is to let your design breathe by reducing the amount of text and functional elements that users see at once. Elements of white space in user interface include:
Line spacing and letter spacing for text.
Margins and paddings around functional elements such as buttons.
Image selection
Proximity, white space, alignment, and contrast are some of the most important factors to consider when designing a layout. In addition to those factors, choosing the right images are also crucial for a contemporary corporate design. The images we have selected consist of a cohesive aesthetic that gels well with Minelog's corporate colors, which helped in conveying its brand identity and its stories.
Revamp outcomes
We are overjoyed to have delivered our promise to Minelog successfully. Since the company upgraded its website prominence with us, we've witnessed an overall improvement in Minelog's efficiency and high-quality leads production, which ultimately increased their website traffic.
Customers are given high-quality and cost-effective solutions, enabling Minelog to take the lead in the competitive market and enhancing the business's competitiveness and overall quality of services. This has helped Minelog gain a contract with one of Malaysia's largest suppliers.