In 2020, COVID-19 turned digitalization into the star of the game. With more and more users taking the path of online services with appointment booking, online shopping and more, there has been a surge in demand for digital solutions.
To create a positive digital experience for all in this highly critical period, the design industry plays an important role in improving and advancing more frequently than ever to serve the needs of users. After an intense year for digitalization, what else can we expect from this new year?
Let's look at 5 UX trends that are predicted to take the spotlight in 2021.
Augmented Reality
Augmented Reality refers to technology that incorporates real-time input from the existing world to create output that combines both real-world data and some programmed, interactive elements which operate on those real-world inputs.
The first app that popularized the term 'AR' was Snapchat, incorporating interactive face filters for selfies.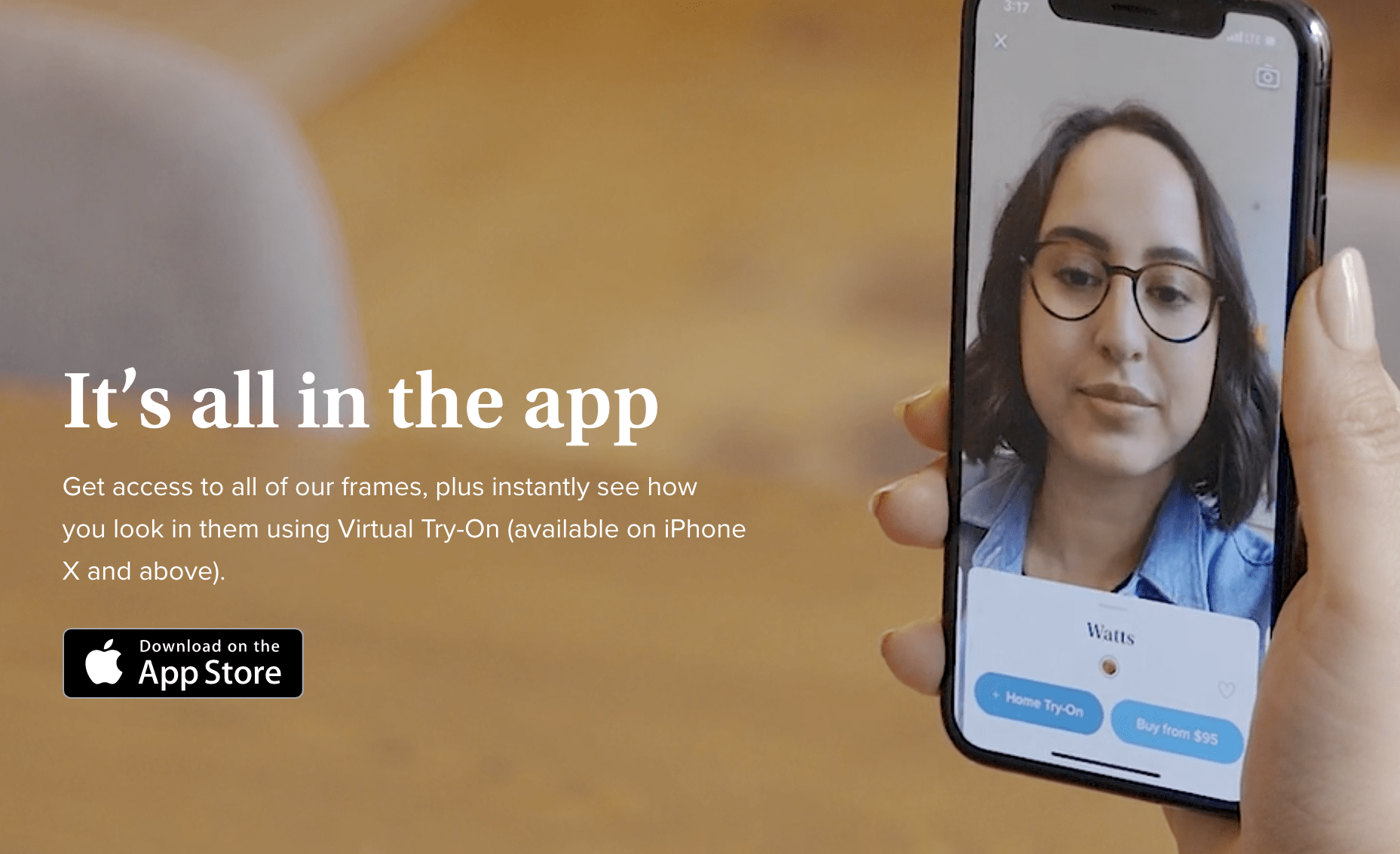 (Image Source: Warby Parker)
Today, AR is one of the advanced technologies that is beginning to gain more popularity worldwide. Brands are now focusing more on this area to bring their customer engagement to a whole new level. Sephora has also jumped on the bandwagon with their app, allowing customers to visualise how lipstick shades look on them to help them make a decision on their purchases.
With the rise of AR in the industry, we can only expect companies to be in search of designers who are well versed with creating AR interfaces and graphic overlays. Apart from that, the accessibility of inexpensive software like Google ARCore, Adobe Aero and Adobe XD makes it possible for almost anyone to start designing their own augmented experiences.
Voice UI
At the pace that digitalization is moving, it's only logical to expect people all around the world to get more and more familiar with voice user interfaces. With popular and accessible voice command devices from brands like Google and Amazon, users can now interact with devices without touching them.
With VUI becoming increasingly mainstream, we will definitely see more and more businesses implement it in their product design.
Having a voice-user interface can definitely expand reach. By implementing voice chatbots or virtual assistants for visitors to communicate with using voice commands, businesses can create a positive experience for users by helping them get to where they're headed faster.
In our article The Future of VUI, we mention the high adoption rate of voice assistants in smart speakers that has grown up to 93.3%. According to a study run by Oberlo, 7 out of 10 consumers prefer to use voice search to conduct a query over the traditional method of typing. With that in mind, Voice UI will definitely be a big UX trend to look out for in the near future.
Advanced Personalization
Personalization has been an ongoing trend in UX as it brings customization to a whole new level. Unlike general customization, it has much more of a personal touch. It delivers content and functionality that matches a specific user's needs or interests, requiring little to no effort from the targeted user.
By generating content that is more relevant to users, a product offers user experience with more value. Personalized content like what we see on Spotify and Netflix gives users a sense of attachment and keeps them coming back for more.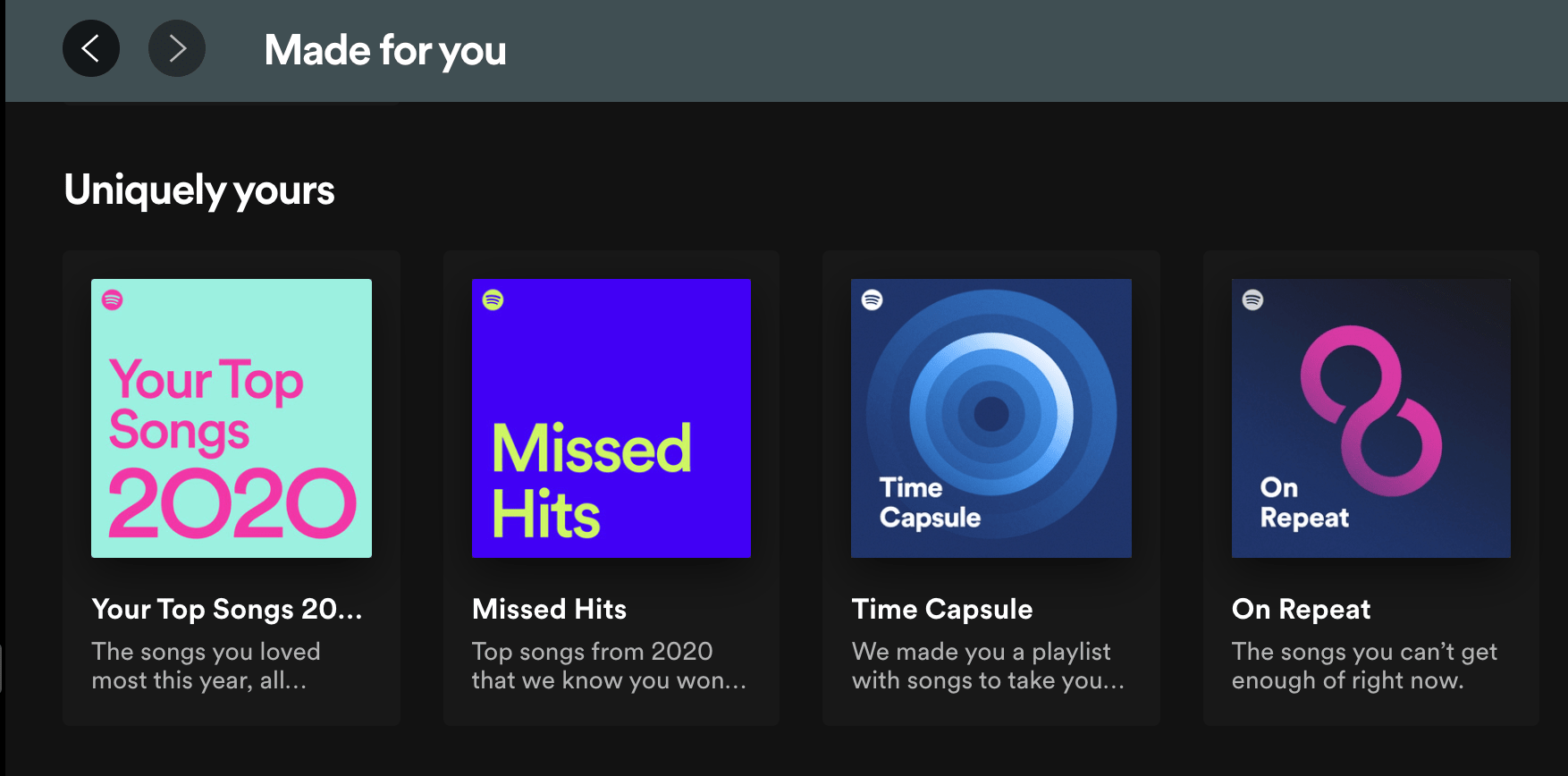 Implementing advanced personalization may not be cheap when data and information needs to be collected and synthesized as well as possible in order to create a good algorithm. However, more and more companies are moving towards this direction to stay relevant in the market, so staying out of it may also mean missing out big time.
Behavioural Design
Behavioural Design is about influence. It's a set of techniques for persuasion and should not be confused with coercion or manipulation. Combining the method of design thinking and behavioural sciences can help businesses gain insight on why people do what they do, get better ideas on where to look for solutions, and build better prototypes.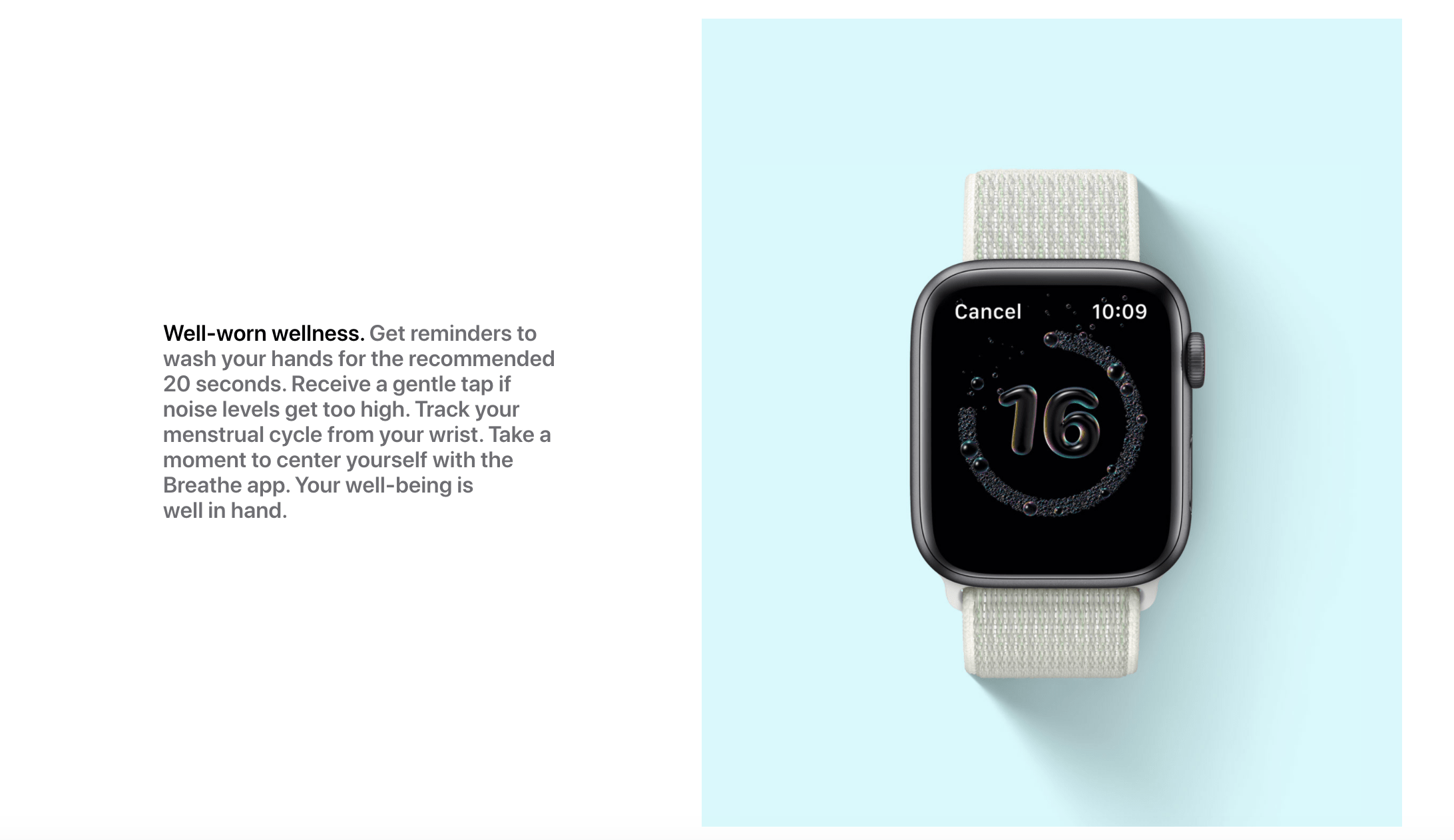 (Image Source: Apple)
Why is it important today? In this oversaturated market, keeping customers engaged with your product or service requires a deeper understanding of their intrinsic needs.
This year, we can expect an increase in demand for behavioural design to increase product engagement and retention. This technique will likely be emphasized on to encourage behaviour changes among users to help organizations determine new design strategies for improving their customer lifetime value.
Motion Design
Motion design is proven to tell a better story than static images or text on a website. With better technology, motion interfaces including 3D graphics have grown to the point where lagging is reduced to a minimum despite a lot of movement.
Microinteractions can have a macro effect on UX. Regardless of age or gender, animated stories and interaction can increase engagement. They serve to delight the user, creating a responsive and engaging experience upon actions such as clicking or scrolling.
Obviously, micro interactions aren't new, but as the years go by, it is definitely becoming a growing trend. Extreme animations and page transitions like explosive zooms and seamless layout reshuffling are some of the great examples we can see on websites like Apple. They grab attention, and that's almost never a bad thing.
Next Step For You
Whether you're looking for a design agency, a development agency, or both, Snappymob is here to get you to the finish line. We've helped clients from various industries and regions build future-proof products that delight.
Take a look at our work, or reach out to us to discuss your next project with us!
If you liked this, you may also like: