2022 marked the 10th anniversary of Snappymob. What was once a modest operation operating out of a small office corner is today a recognised market leader in web and app development. To commemorate this achievement, we celebrated the occasion with a special company retreat.
Indeed, our company turned 10 this year! But what about the story behind this significant milestone? Here, take a hot cocoa, settle in, and let's travel back in time to visit the chronicles of Snappymob.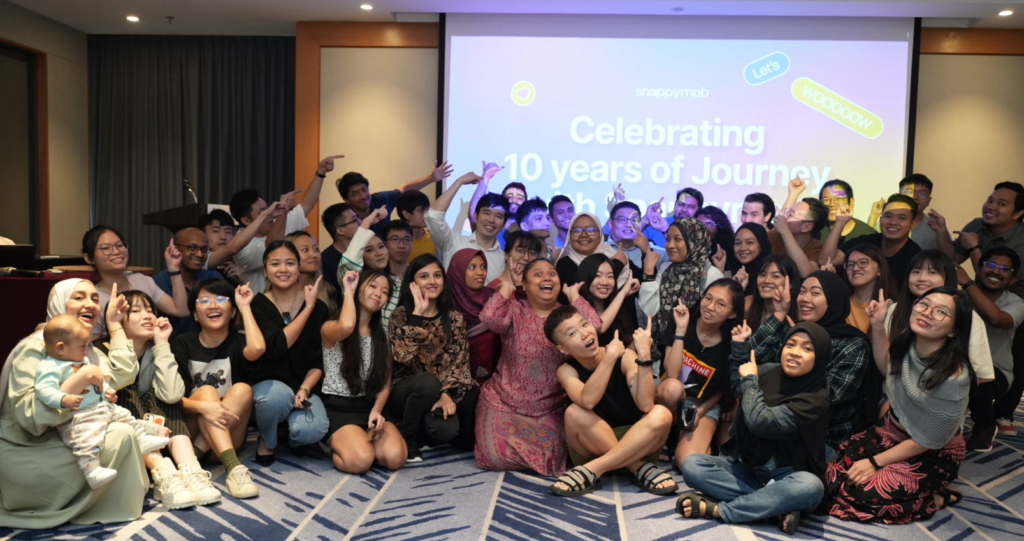 Changes happen everywhere, some in people, some in objects, and some in names. Prior to our current name Snappymob, we go by the name of Lentor Solutions. The organization was founded in 2012 by the enthusiastic and energetic Allen Ding, Alvin Ting and 2 other team members. The humble beginnings took place in a 600 sqft office corner in Publika. The premise wasn't exactly the easiest to work with, but even then we were able to develop our first application – Saved.
The First Project
Saved is a cross-platform personal finance and budgeting management application. The app was designed to be accessible and user-friendly for all, be it professional financiers or beginner users, which was a little different from our competitors.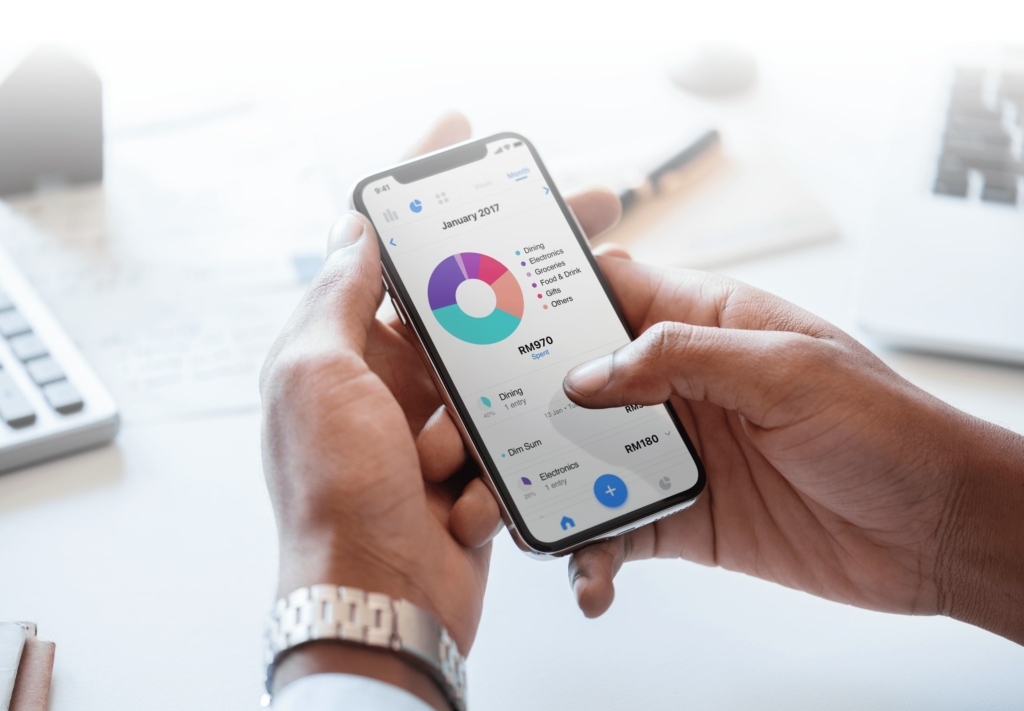 The software gained popularity and recognition over time, earning accolades and titles including Apple's Best of App Store 2015, #1 Top Paid and Grossing Finance App, and was included in the Apple Store Editor's Choice category. In addition, Saved received extensive media coverage from outlets like The Star, The Edge Markets, Malay Mail, Vulcan Post, and more.
Following the success of the app, Saved strived for continuous improvement – now called Saved 3 which prioritises:
smoother user interface
more functional user experience.
The Growth and The People
In 2015, Snappymob secured BFM as our first radio client – one of Malaysia's biggest and pioneering radio stations. We started our journey with BFM by helping them relaunch their app on the iOS platform, progressively update both iOS and Android versions of the app, and then developed and implemented the latest car play function to their media app.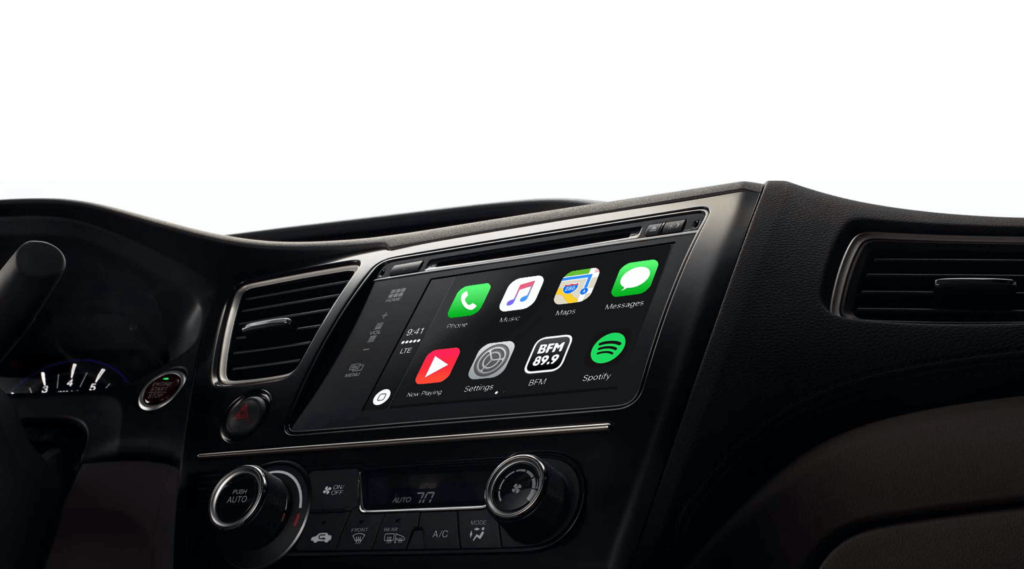 As the projects increase, we ought to strengthen our skills and expertise in the craftsmanship that we take pride in, including UI/UX designs, cross-platform app and web development, cloud management services, code auditing and more.
We submerged ourselves in understanding every client's concepts to create designs that are more phenomenal than the previous ones.
In the following year, Snappymob expands its global presence and collaborated with clients around the world, including:
Prestariang Bhd (now known as Awantec)
Coingecko (digital currency service provider)
Cardtrend (digital payment operation)
Adelaide JBI (healthcare service)
Shell Malaysia (petrochemical and energy provider)
CIMB Foundation (banking and financial services)
988 (radio and entertainment service provider)
The Star (Local English-language newspaper)
Suria FM (entertainment platform)
Dimsum (entertainment provider)
Minebizs (B2B online marketplace)
Elanco (pharmaceutical for animal health)
Honeywell (smart building management system)
Astro (radio and entertainment service provider)
Edotco (integrated telecommunications infrastructure services)
Hiredly – formerly WOBB (job searching platform)
Astro Radio – Syok (entertainment platform)
KLK (plantation producer)
Moneylion (banking and financial services)
Amazin' Graze (healthy snacks producer)
AEON credit (financial services)
Betacard (digital contact cards)
And many more…
Where We Are Now
In 2019, we moved into a bigger office located in KL Eco City, which is still currently in use. In addition, the team expanded significantly by 2022, and we are close to having a 100 employees now!
This year has been a significant turning point for us as we received the Fintech Awards 2022 for the Best Custom Software Development Awards, which was one of the year's biggest highlights for us.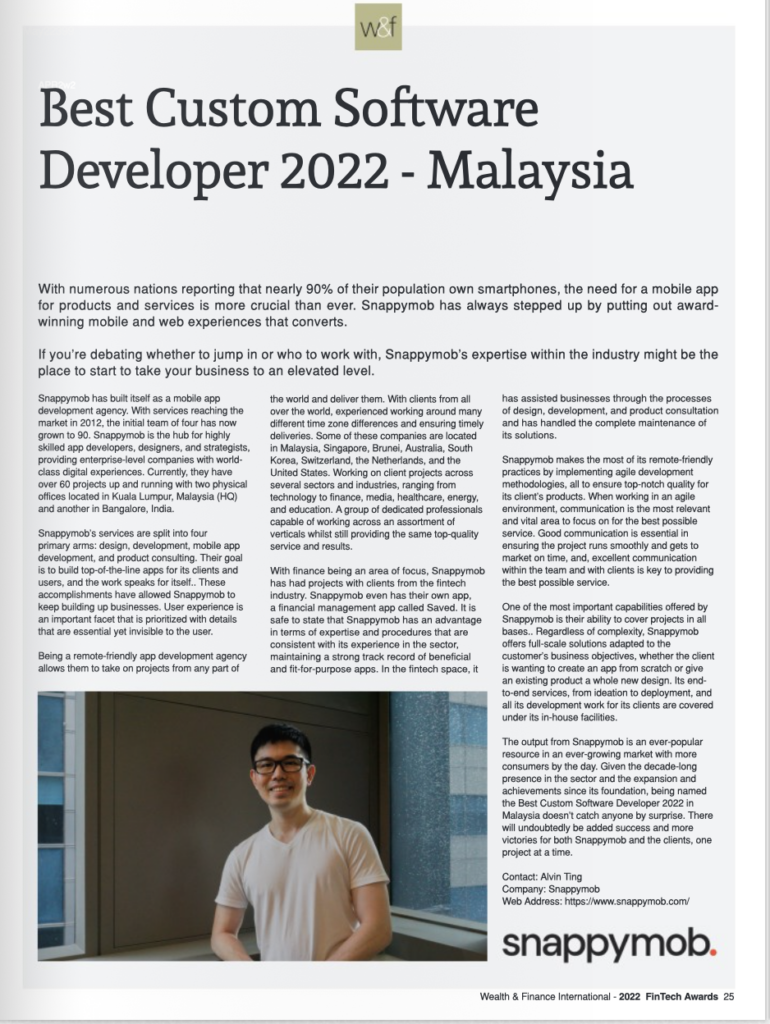 In addition to that, we were honored to be awarded the Malaysia's Fast Moving Companies recently at the SME100 Awards 2022, in appreciation of our resilience and growth.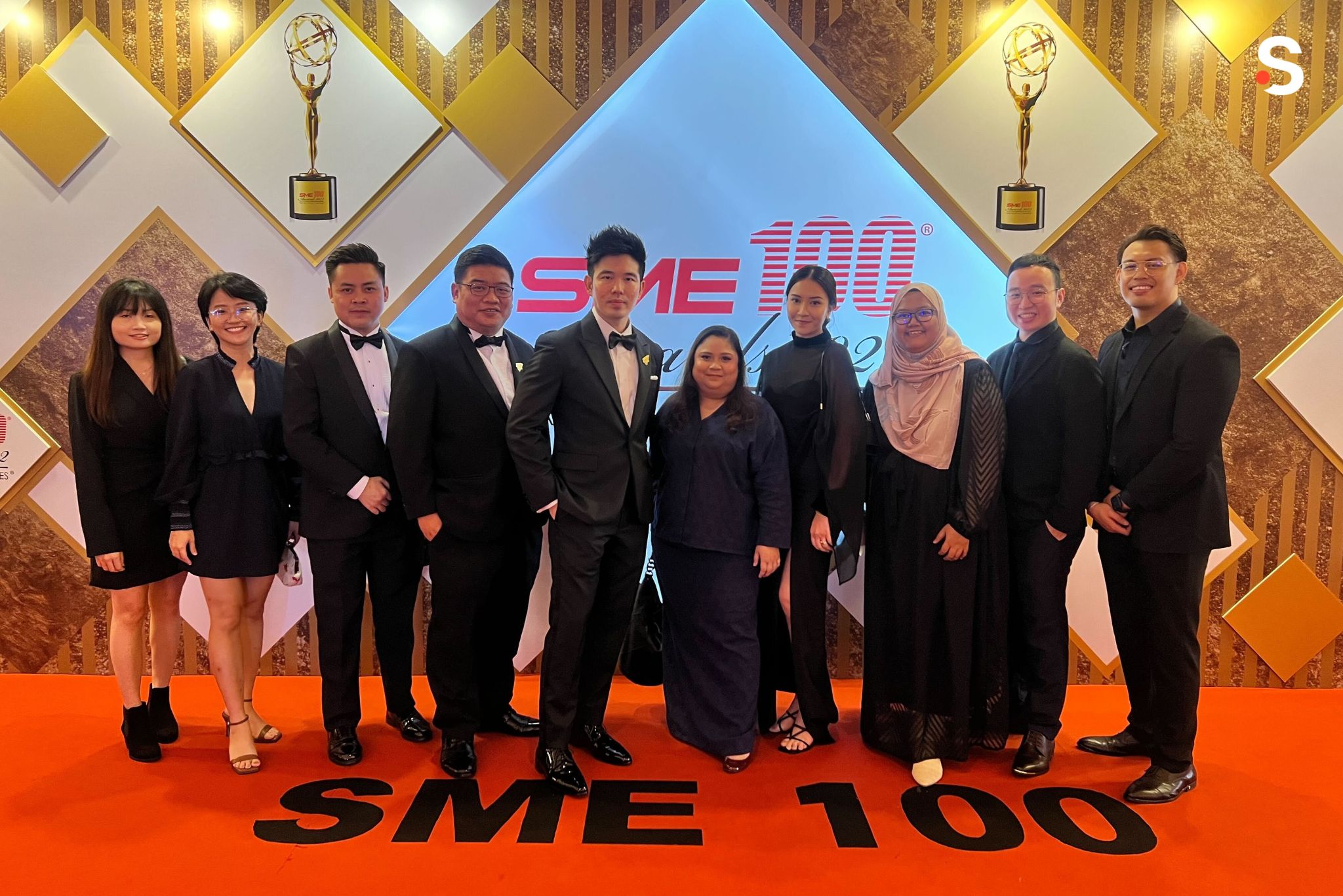 From The Employees
We have also set aside an interview with our #snappysouls to find out what they enjoy most about working for the company. Let's go through a recap of Snappymob's journey and take a look at our employees' responses:
Despite the obstacles we faced, we will never stop aiming for the stars and will always be grateful for the opportunities that come our way. Here's a big thank you to all the clients, employees, families, supporters and other stakeholders who have crossed paths with us throughout the decade. You have not only make our work possible but it was enjoyable too, and we value you as a part of our journey.
Once again, happy 10th year anniversary Snappymob!

Read more about what we do here and contact us to get a free consultation today!